Will you provide an overview of Crescent Enterprises' business and highlight its results across the four platforms?
Crescent Enterprises delivered strong results over the past year, and we further solidified our commitment to sustainable business models and responsible operations as we grew to 52 subsidiaries, affiliates, and investments with operations in 15 countries. We continued to invest in various growth areas across new sectors and borders.
Crescent Enterprises' CE-Operates platform, which oversees our operating businesses, mainly in the infrastructure sector, and acts as a main driver of economic development and growth, has continued developing critical infrastructure and enhancing efficiencies across its global operations. The platform's focus on sustainable development has been steadfast, with various initiatives implemented to reduce its carbon footprint.
CE-Invests platform, our balanced portfolio of alternative asset class investments, including private equity, real estate, and other structured investments, delivered steady operational and financial performance. The platform, and its portfolio funds, successfully exited several investments and continued its expansion strategy.
CE-Ventures platform, our corporate venture capital portfolio, delivered top quartile performance, with a 2.90 multiple on invested capital and a net 43.6 percent internal rate of return (IRR). The platform expanded its investments in breakthrough biotechnology and deep tech, with applications and impact across a wide range of industries. CE-Ventures has itself invested $220 million to date in ventures, both in the UAE and internationally. This places us firmly on track to achieve our commitment to invest over $250 million in start-ups by 2023.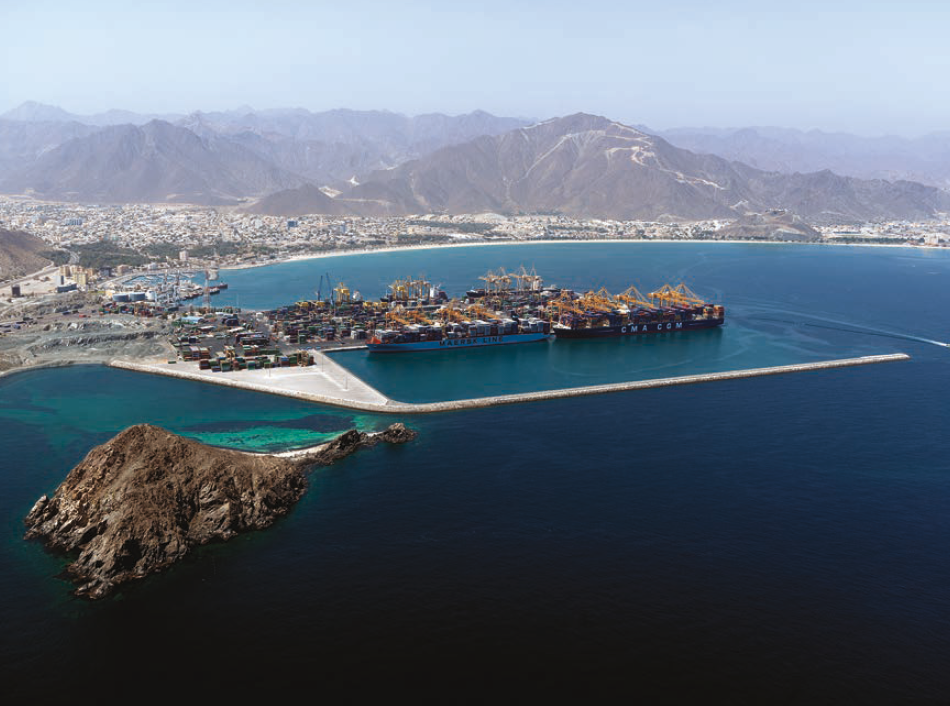 Gulftainer, Khorfakkan Container Terminal
CE-Creates, Crescent Enterprises' youngest platform, launched 5 years ago as our internal new business incubator to create, nurture, and scale brand new concepts that are built on strong foundations of social purpose, joined forces with Abu Dhabi-based venture builder hatch & boost in the first merger of its kind in the Middle East and North Africa (MENA) aimed at advancing impact driven start-ups across our region. Together, we now have 12 new business concepts in the incubation pipeline, many of which we expect will successfully launch as sustainable businesses within the next 12 months.